Having lived in San Francisco for 8 years now, we take many short trips to Napa and Sonoma. We have stayed at many beautiful hotels in the respective counties but a clear favorite of ours is the Carneros Resort.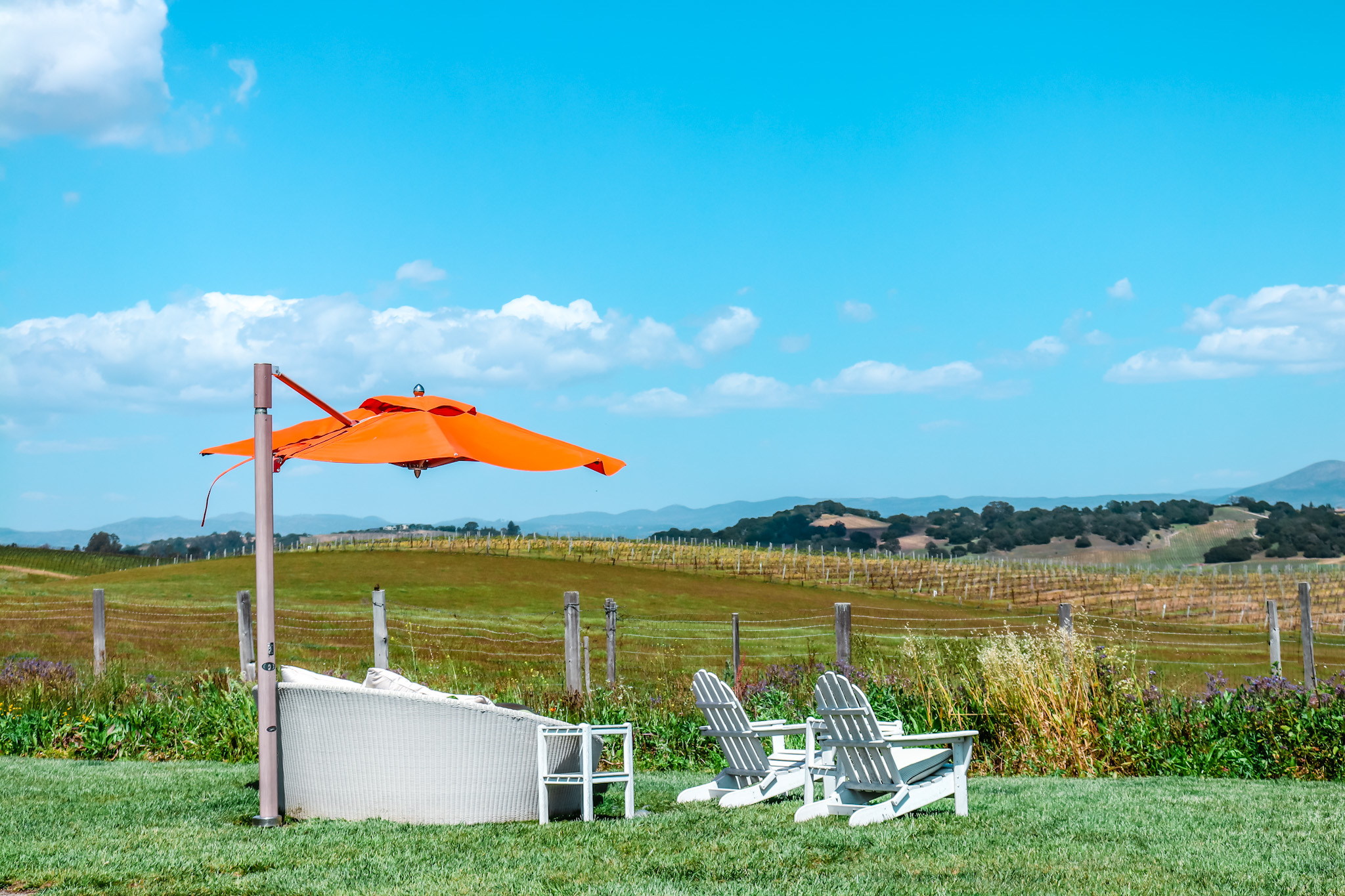 This beautiful property is located in the heart of Napa Valley and is easily accessible by car from San Francisco. It's a short drive to downtown Napa and Yountville where you can find many restaurants and tasting rooms. To find out more about those venues, you can read the Napa guide here.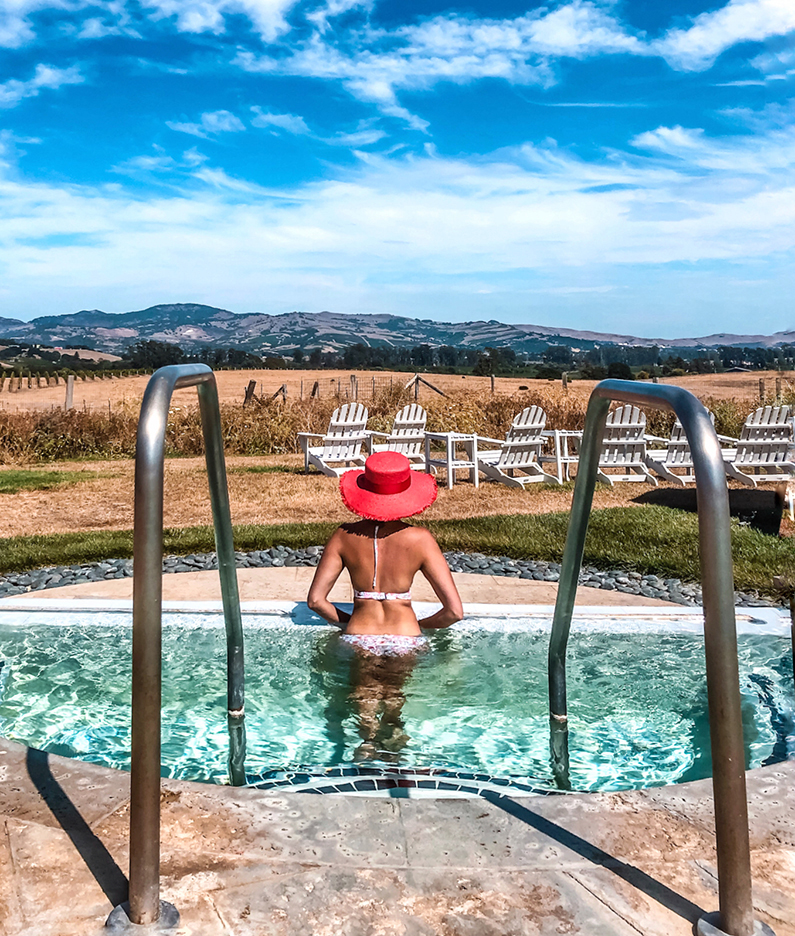 The serene and classy resort includes 17 cottage "neighborhoods" within a 28-acre plot of land. Those boroughs have charming names such as "Quince," "Sage," and "Poppy" to name a few representing the vegetation or flowers common to the area. The neighborhoods each have their own parking area, making it convenient to explore Napa.
  The Lobby and Checking-in:
Upon entering the resort, you will notice a beautiful entrance to the lobby reception. The large fireplace by the entrance of the lobby is so beautiful and inviting. The lobby itself is very welcoming and decorated so beautifully. The check-in process is quick and friendly; and it certainly does not hurt to receive a glass of Chardonnay or Pinot Noir as a welcome drink.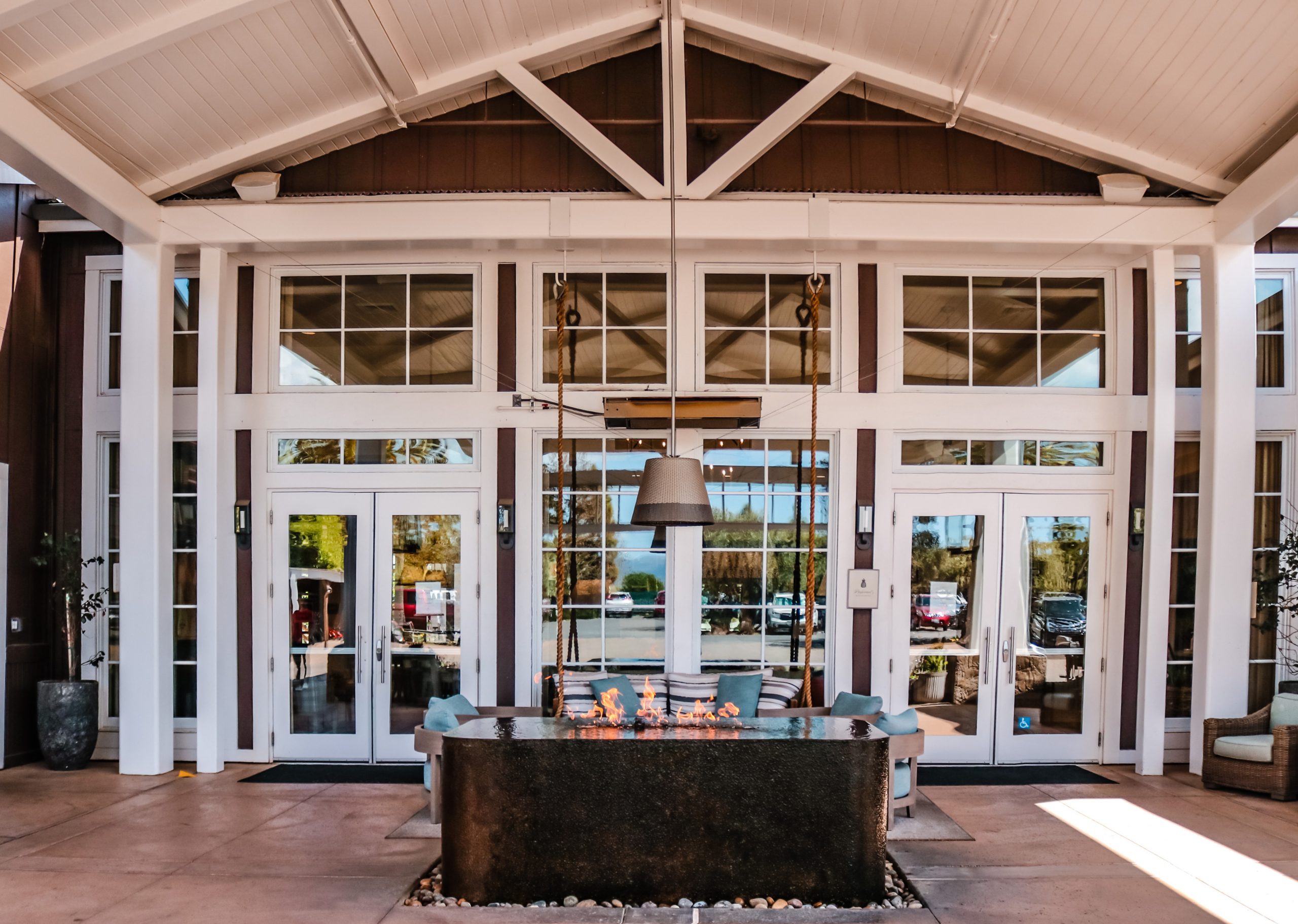 Once you receive the room keys, you will have to drive your car to the parking area near your assigned cottage.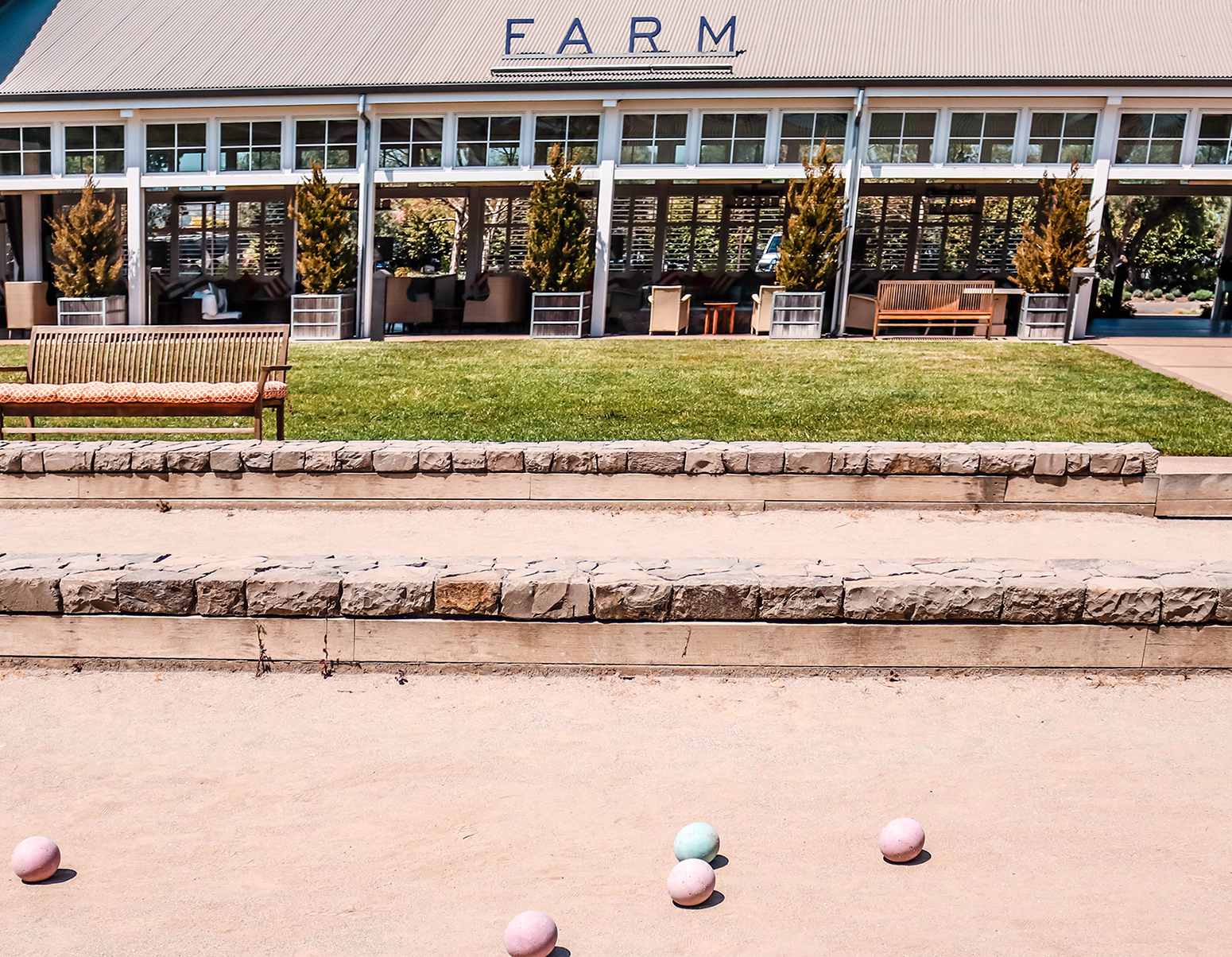 Near the lobby and the main entrance, you can find the town square, the nerve-center of the resort. Aside from the main restaurant, Farm, being situated here, you can relax and enjoy a glass of wine at the Pavilion, shop at the Market, or play a round of Bocce Ball.
Rooms:
Carneros offers beautiful private cottages distributed throughout the entire property. Each cottage has it's own indoor and outdoor space, which makes it quite lovely particularly for the warmer months.
We stayed at the Harvest Cottage, which has a larger outdoor space compare to some of the other rooms. Regardless, each cottage comes equipped with an outdoor shower, a large bath tub, chaise lounges and a fire place outside.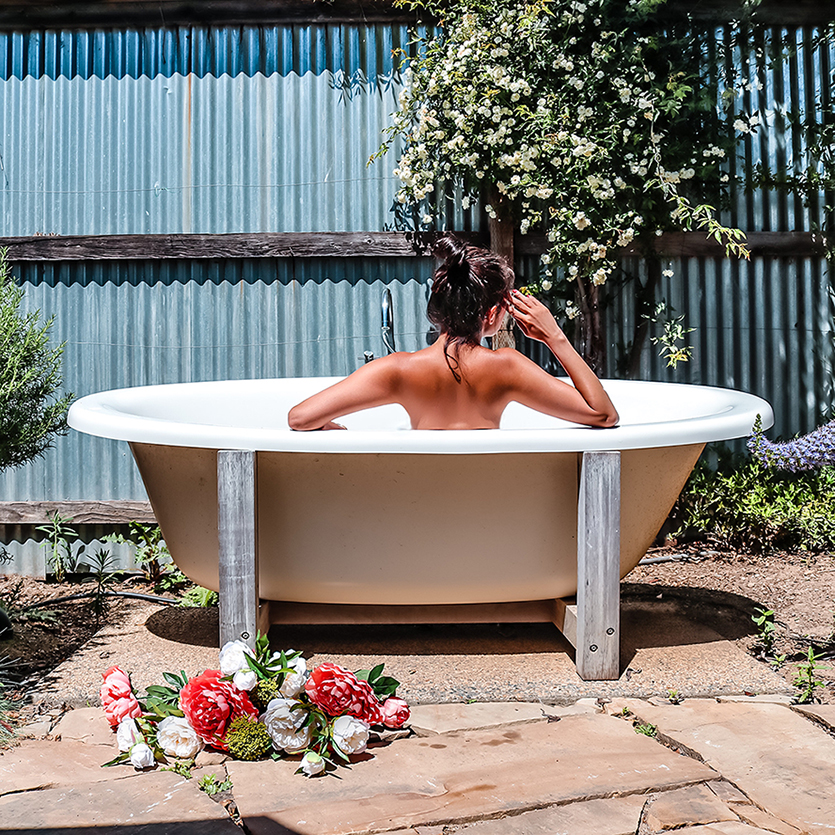 There's also seating available with a giant umbrella in the outdoor space so you choose to enjoy some wine or order in-room dining. If you plan to visit the resort during the cooler months, you can still enjoy the outdoor space as there are heated lamps outside.
The room itself is spacious and comes with a large fire place and a floor-to-ceiling glass door that fully opens to the outdoor area. It also has a sizable bathroom with an indoor shower that opens to an outdoor space. Also, one of the best features of the bathroom are the heated floors.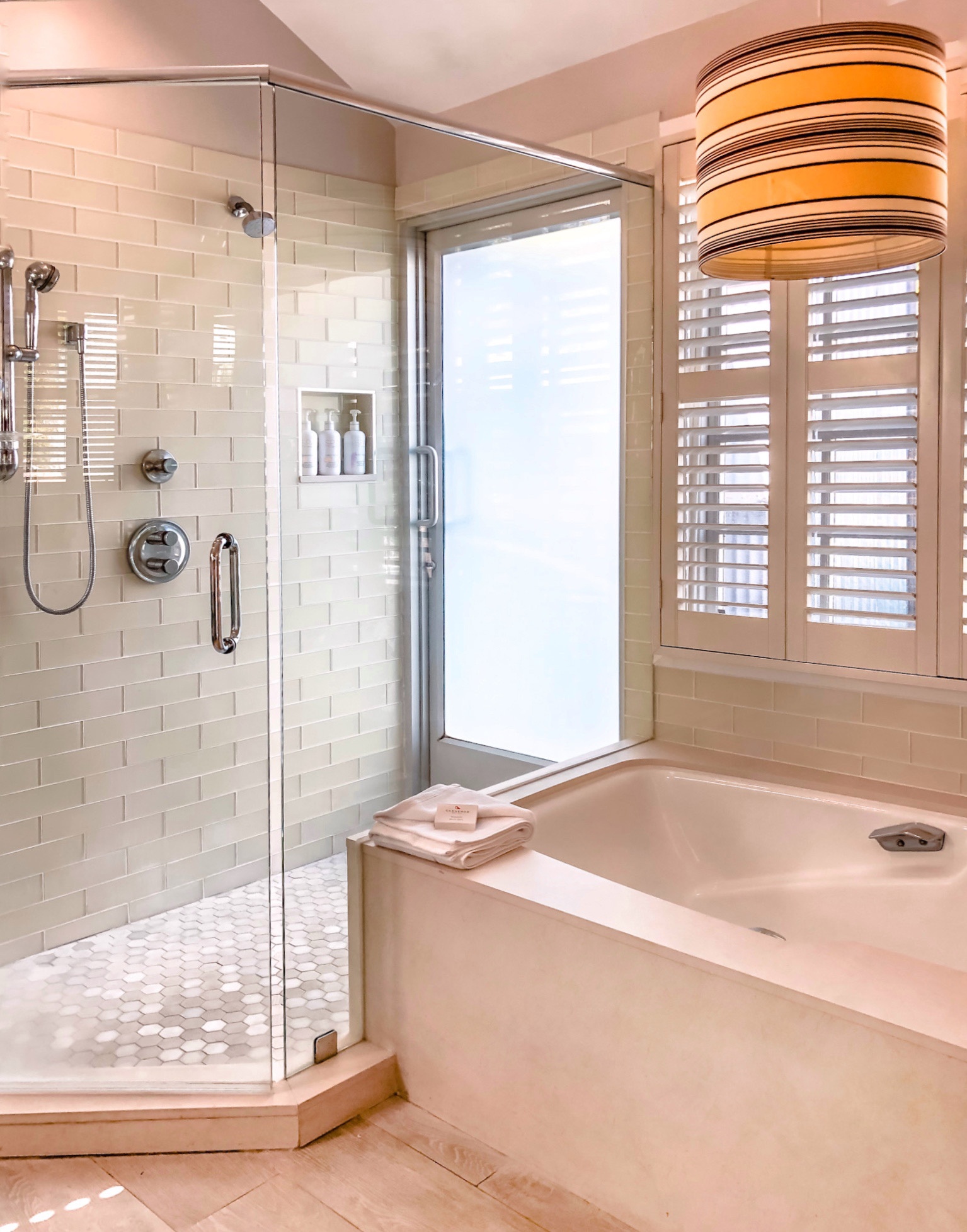 The cottages offer an in-room wine dispenser where you can enjoy local Napa Valley wine by Cuvaison at your convenience. I personally haven't seen this feature at other Napa Valley hotels.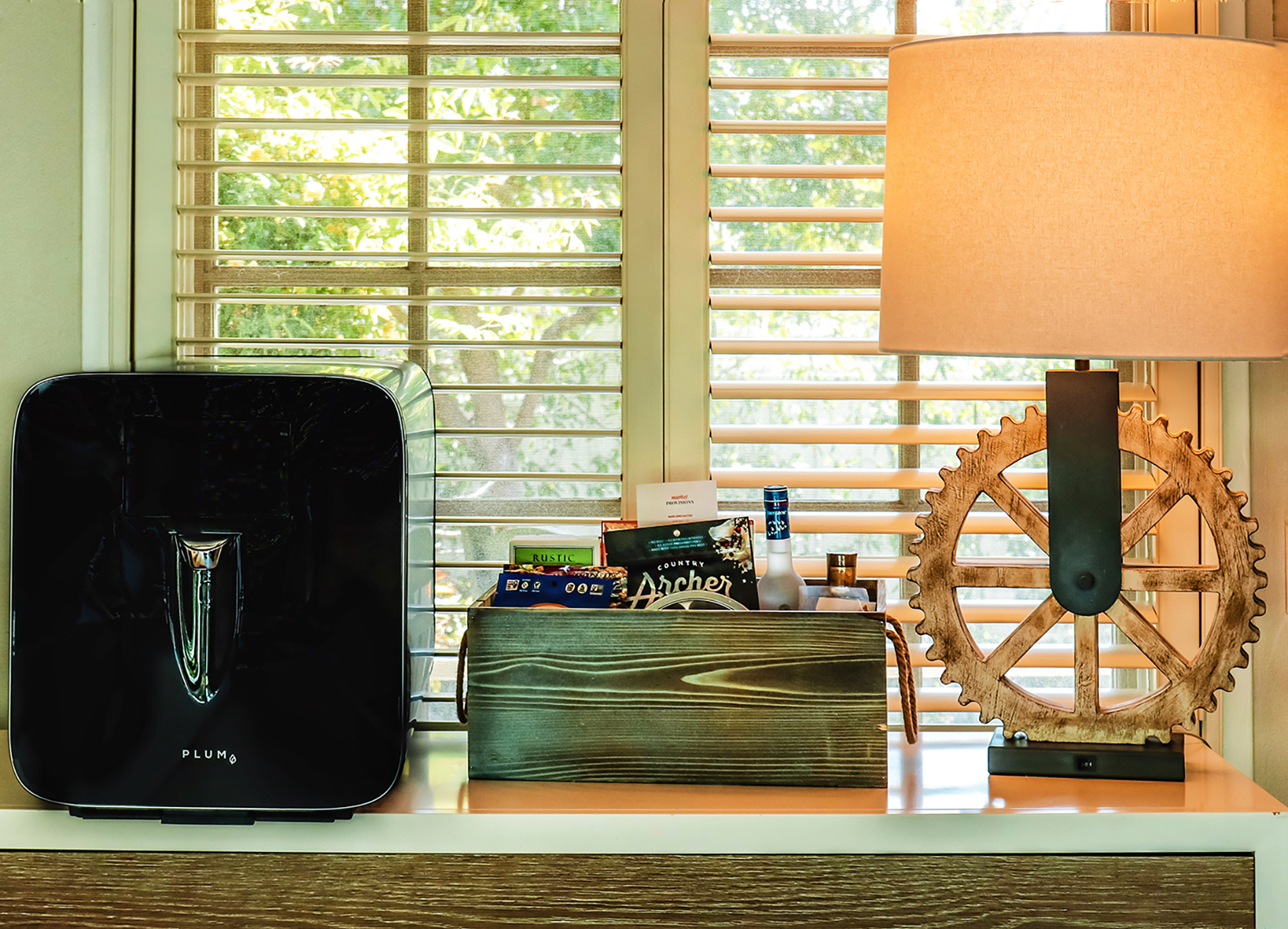 Pools:
There are two swimming pools (with separate jacuzzi's) offered by the resort, one adult pool and a family pool. The Hilltop pool is nestled at the north-end of the property and offers an incredible view of the Napa countryside; a pool that is likely to be second-to-none in the county! You can reserve one of the cabanas or enjoy one of the plentiful beds alongside the pool.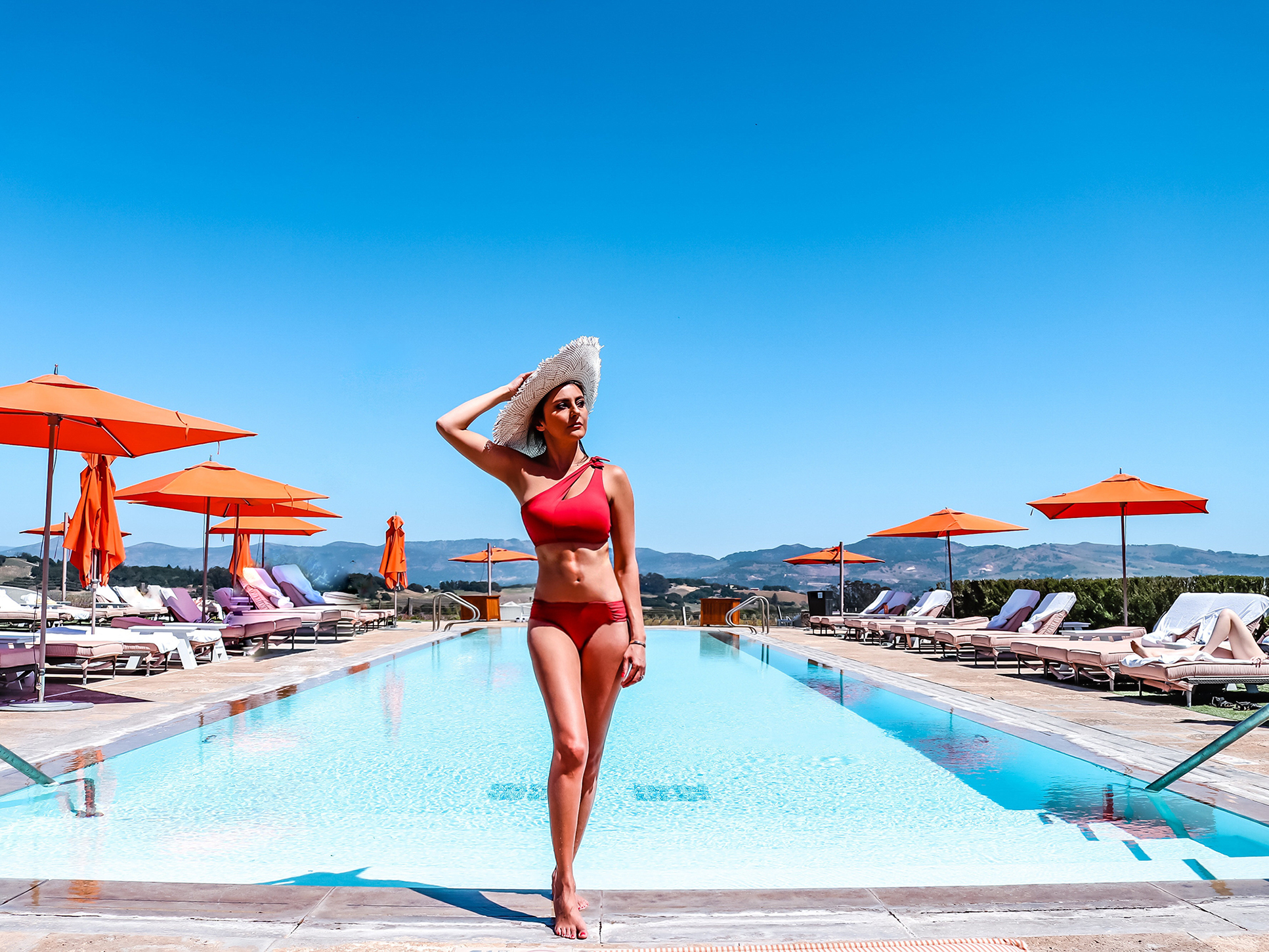 Hilltop Pool
Dining:
One of the best restaurants in Napa valley hands down! The freshest ingredients sourced from their very own garden brings a richness in flavor and seasonal element to all of their delicious menu items.  We have celebrated so many beautiful occasions at this wonderful restaurant and we cannot recommend it enough.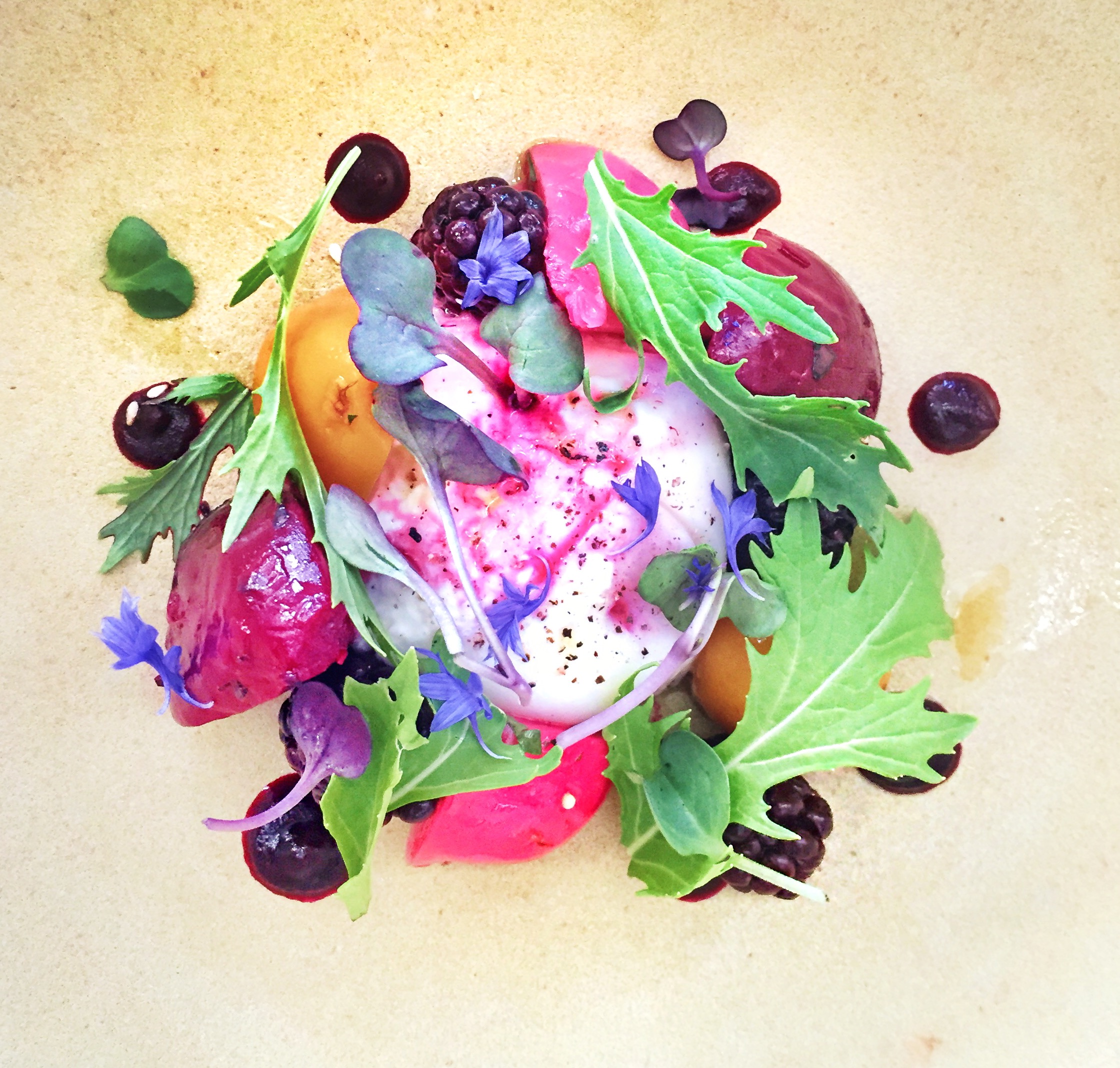 Burrata and beet salad (Farm)
For some casual bites and drinks, be sure to check out the Pavilion located adjacent to the Farm. You can find some of the food items offered by the Farm here as well. Sit and relax as you enjoy some wine and some live music while celebrating life!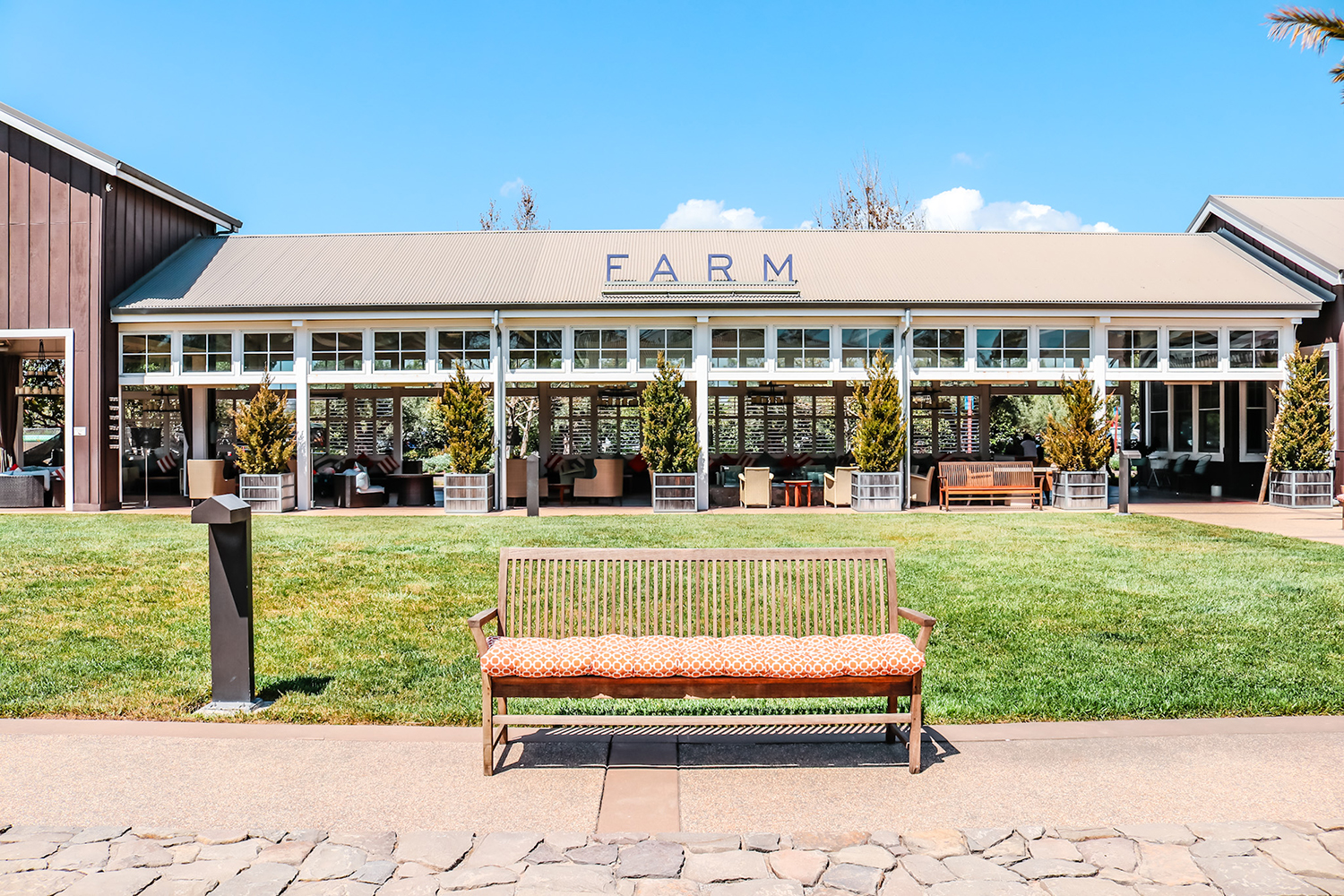 Exclusive to hotels guests only, Hilltop dining room is situated by the Hilltop pool and is a great place for breakfast or lunch.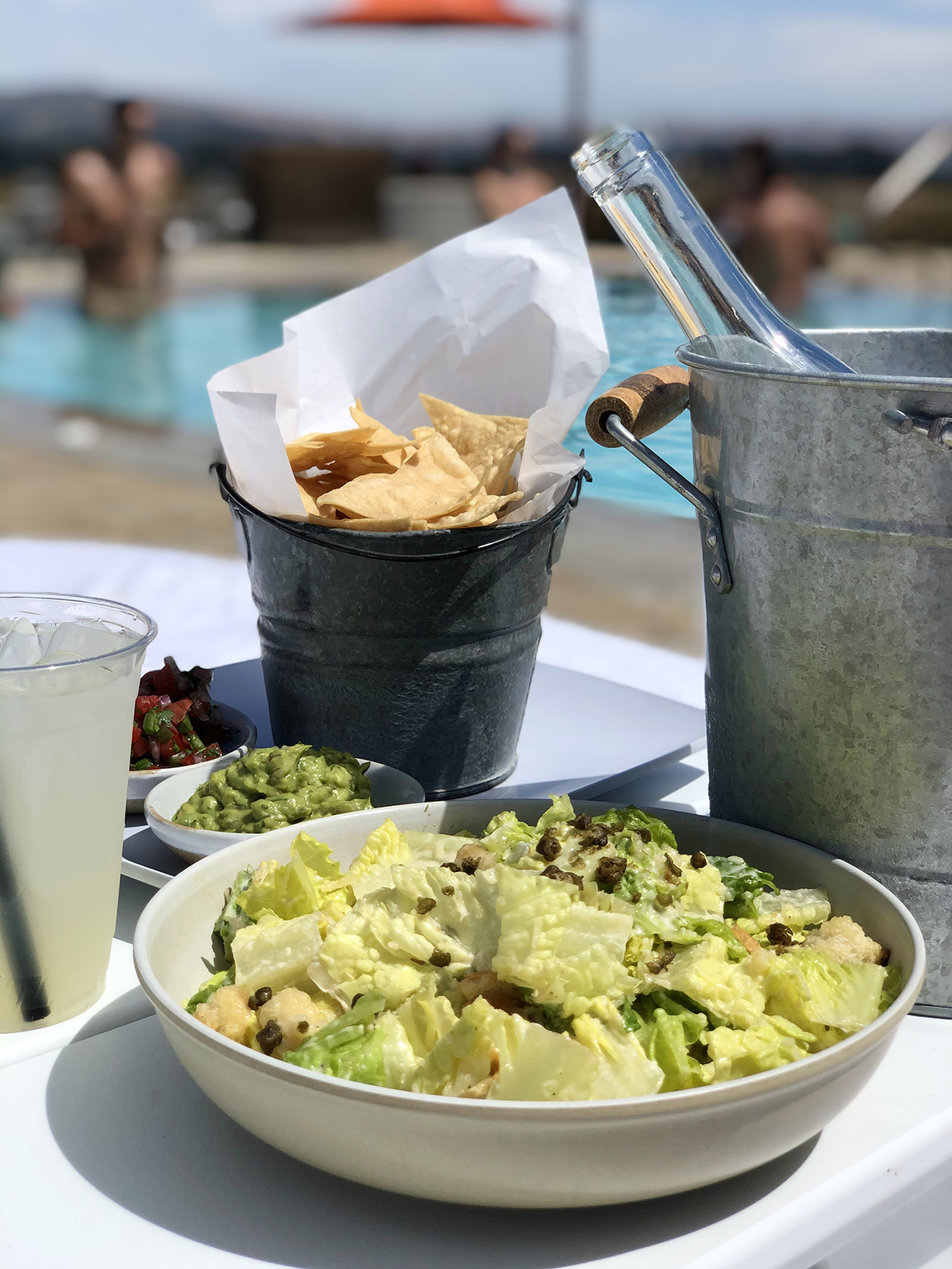 For some casual bites or snacks, be sure to check out Boon Fly Cafe. It has a more relaxed vibe and is a perfect place to get some comfort food.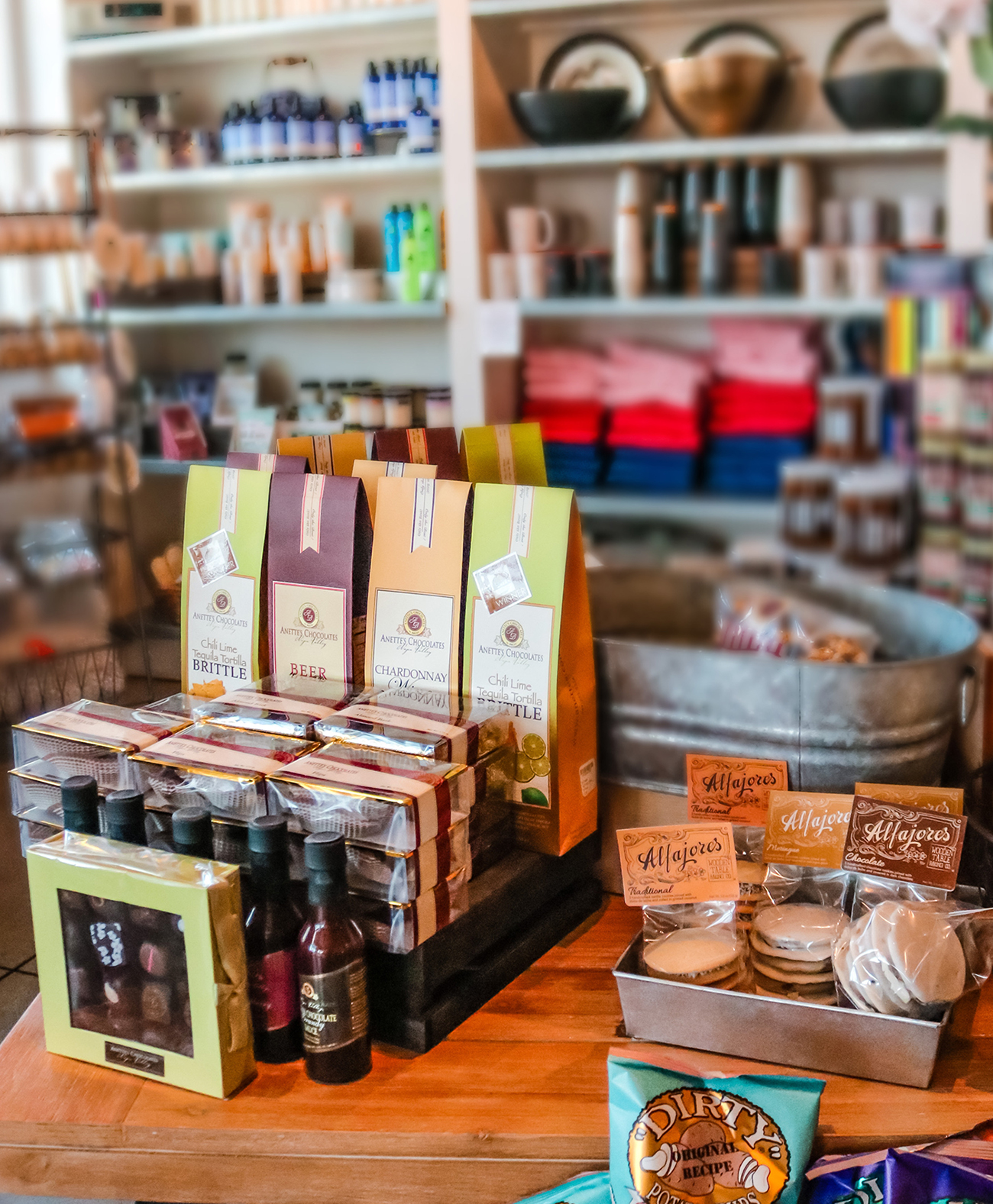 If you need to stock up on some wine, fresh cheese and charcuterie or simply looking to get some hand-crafted souvenirs, Market has it all.  You can pack a few of your favorite (or convenience) items and pack it for to go before you head out to some of your favorite wineries or sightseeing.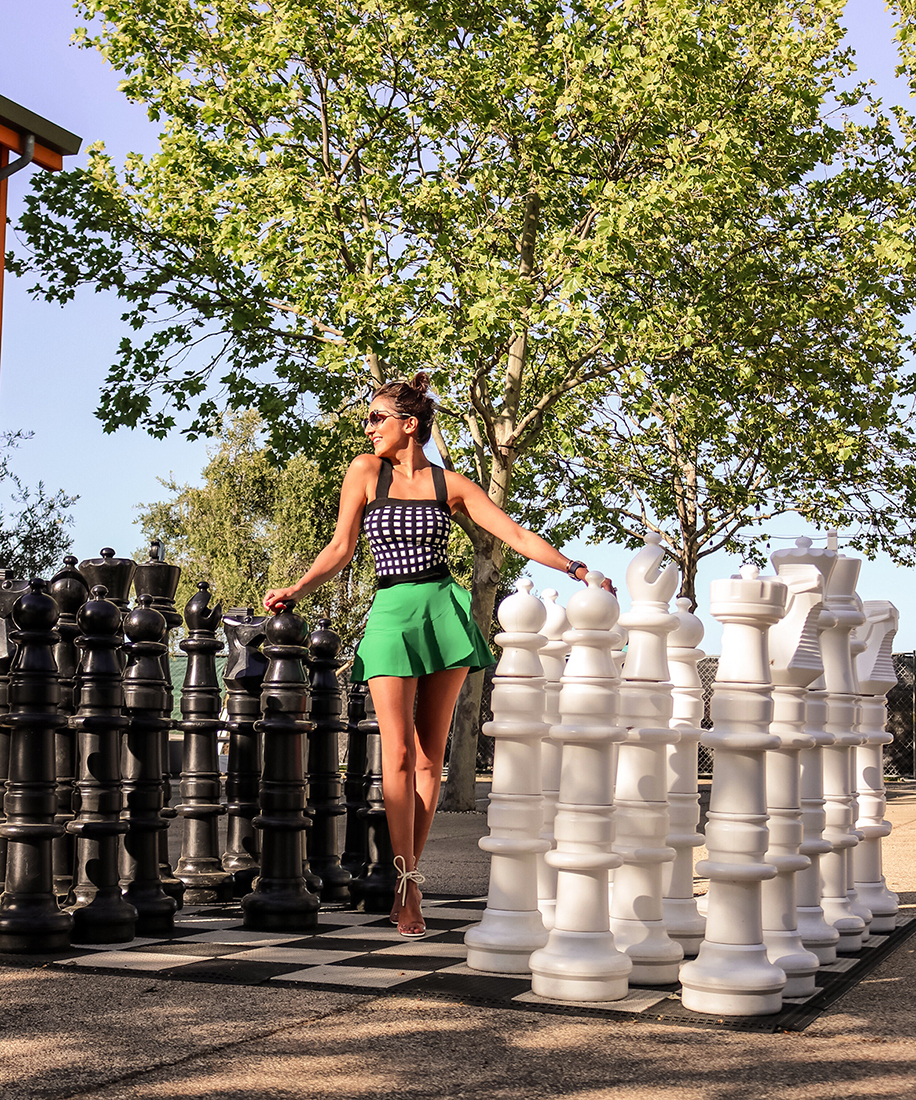 Activities:
Aside from the lovely pool and hot-tubs, Carneros offers a 3,000 square feet fitness center with daily classes such as Yoga, Bootcamp or Meditation. Classes are instructed by Donavan's Wellness Solutions and are complimentary for resort guests. You can checkout the daily schedule here.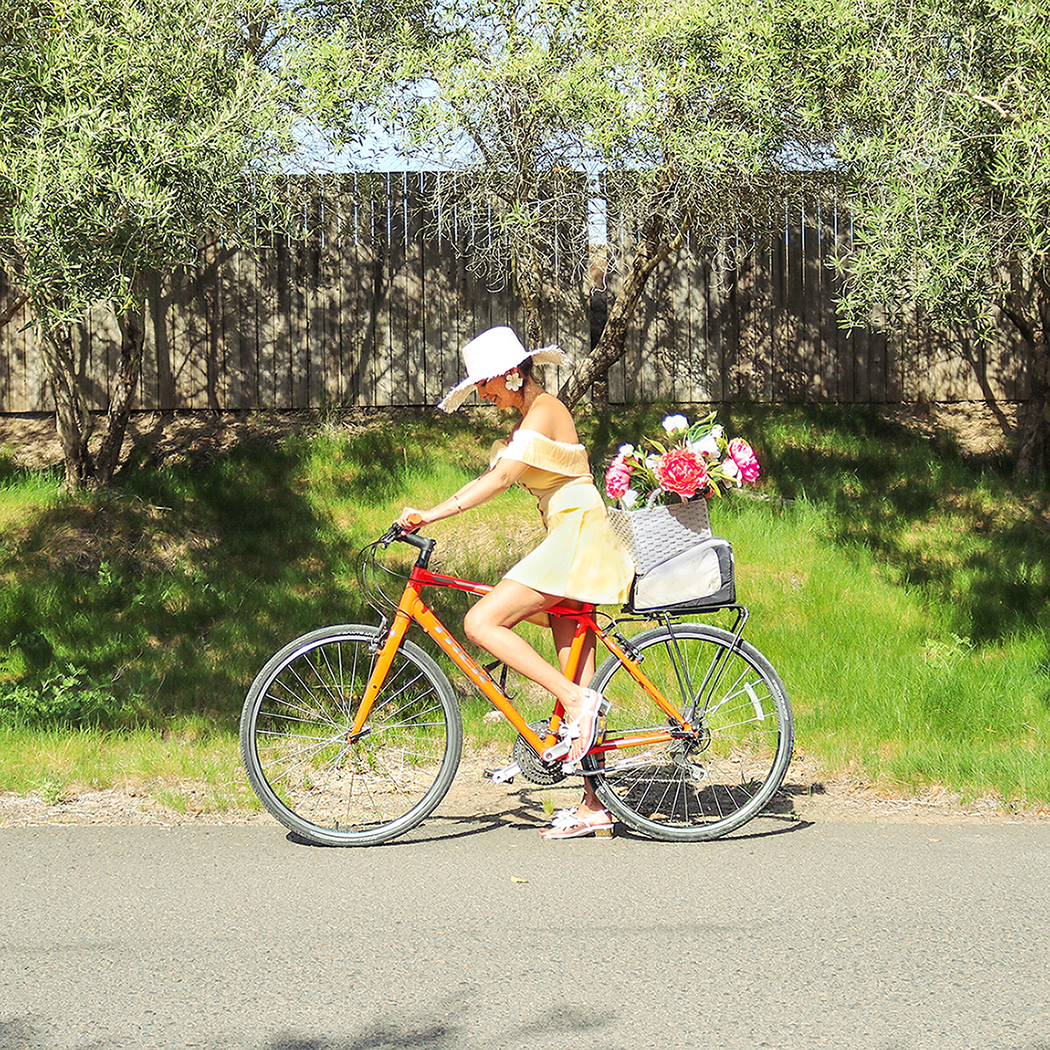 The resort also offers complimentary bicycles, which allows you to explore the vast property or the countryside.  As for the "other" activities such as visiting some of the incredible wineries nearby, riding a hot air balloon or horse back riding be sure to ask the hotel's concierge. Have fun planning!