While my initial intention for the blog was to focus on travel, I decided to introduce a new segment in light of current circumstances.
Living in San Francisco under quarantine has been certainly challenging for us. We miss our regular hangouts with friends, casual morning walks or dinners out during the weekends. But as human beings, we learn to adapt, to accept the challenges and prepare for what lies ahead.
While the first few weeks of sheltering-in-place was strange and uncomfortable, the following weeks introduced a whole new perspective on life and lifestyle. For me, I tried to focus more on my day-to-day activities; whether it be calling an old friend, exercising at home or spending more time in the kitchen. Sure enough, one thing that has kept me occupied the most has been cooking. I've appreciated trying new or creating my own recipes and sharing them with friends. It has been one delicious way to manage the time since travels have been put on hold indefinitely, at least for us.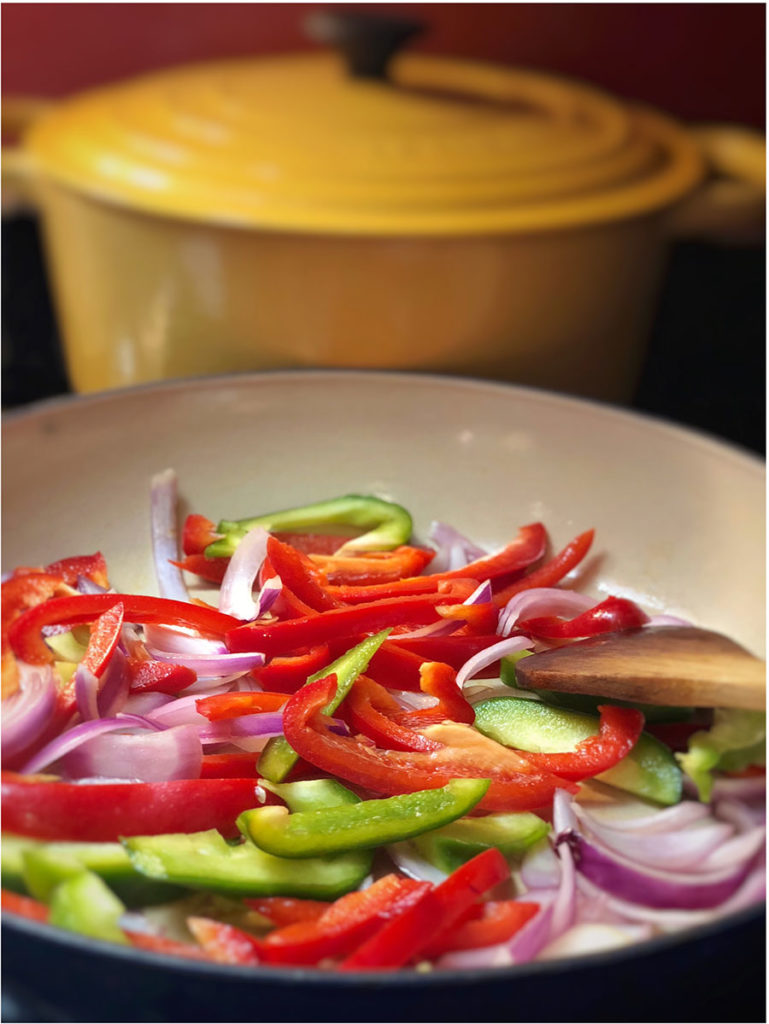 Here, I will write about my lifestyle and the things that will hopefully get you inspired!