"There may not be a Heaven, but there is San Francisco"
Ashleigh Brilliant
I can write a lot about this beautiful city I get to call home by now. From it's ancient Victorian houses, to the it's most beautiful bridges and fantastic food, San Francisco is the home to a little bit of everything. The City is only 7×7 miles which makes it easy to access by car, ride share (Uber, Lyft), Muni (underground system) or even by foot.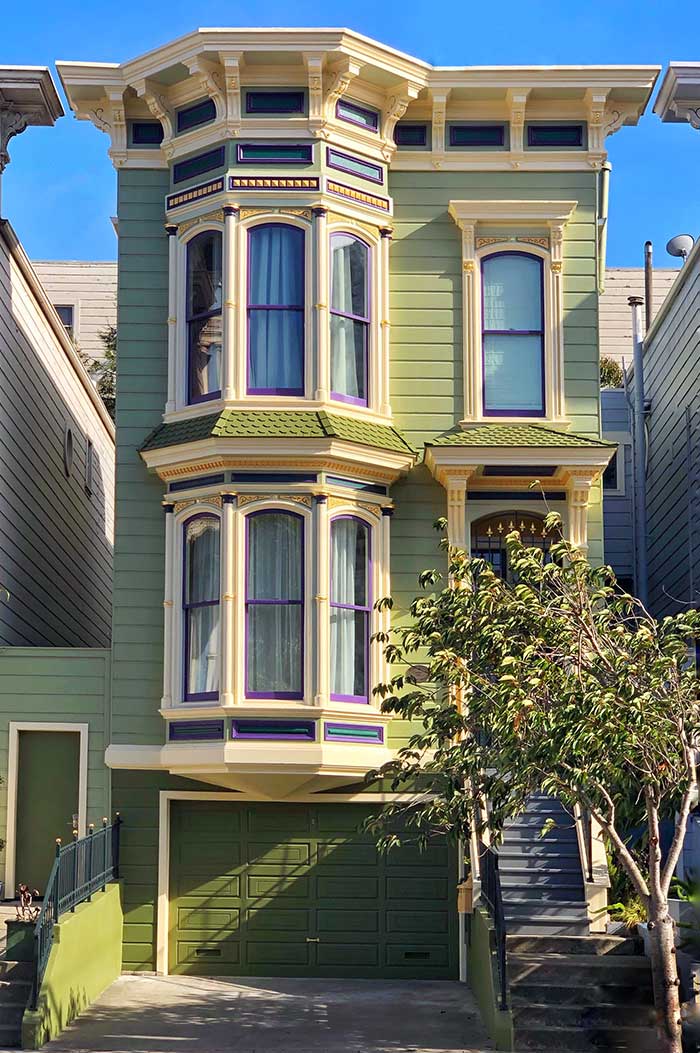 Although the size of the actual city seems small, there's so much to do and see.
So, how many days is enough to spend in San Francisco?
Well, there's never a good answer but depending on your time and budget 3 days is a good start. Some of the must see in the city is the iconic Golden Gate Bridge, Alcatraz, Lombard street, Museum of Legion of honor, Ghirardelli Square, Exploratorium, Fishermen's wharf and to ride the cable car.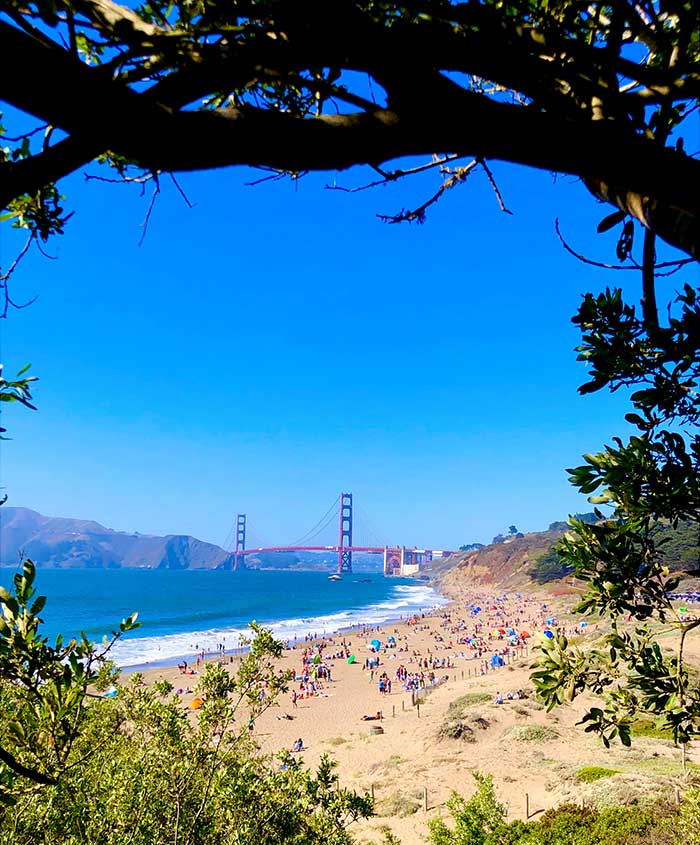 San Francisco also has a few amazing beaches. Some of the popular beaches are Ocean beach, Baker beach and Marshall's beach.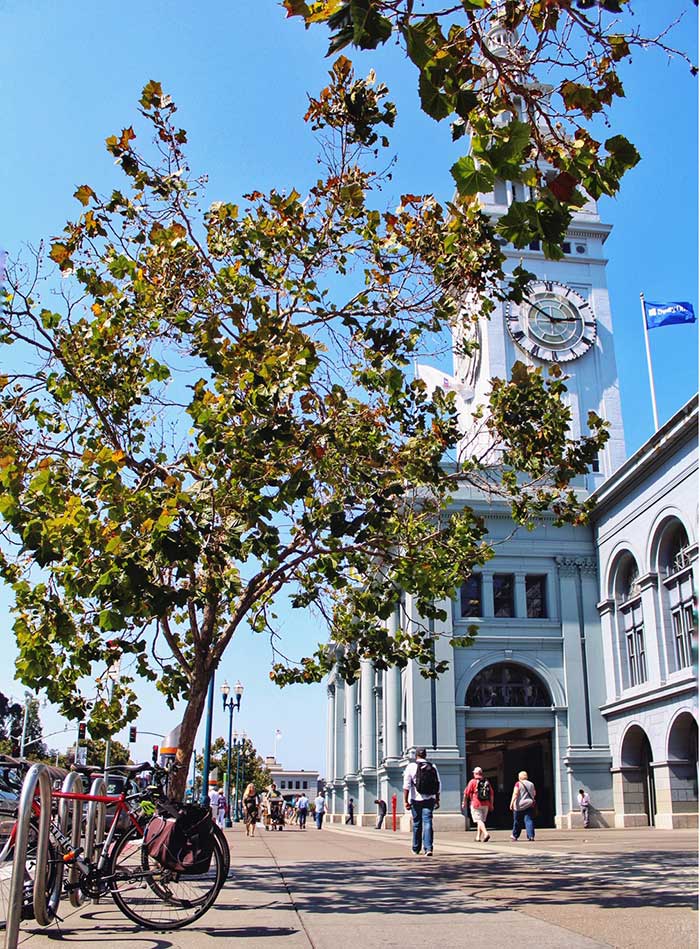 San Francisco has so many amazing sights but here are some of my favorites:
Ferry Building: This world class public food market is located on the Embarcadero and is accessible via Bart or Muni. Some of the greatest eateries such as Gott's and Humphrey Solocombe famous ice creams are located inside of Ferry building.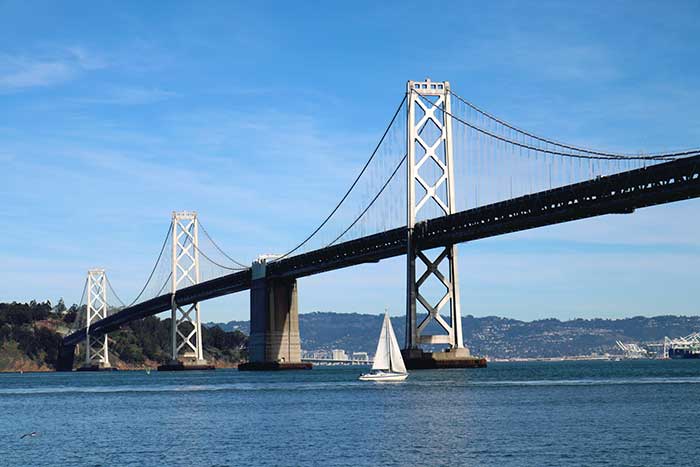 Bay Bridge: South of the Ferry building, you can find the beautiful Bay Bridge. You can grab food or drinks at any of the restaurants by the bridge. One of our usual spots is Coqueta. A Spanish Taparia with amazing food and fabulous cocktails. Or if you are feeling for some amazing Mediterranean food, Kokkari never disappoints.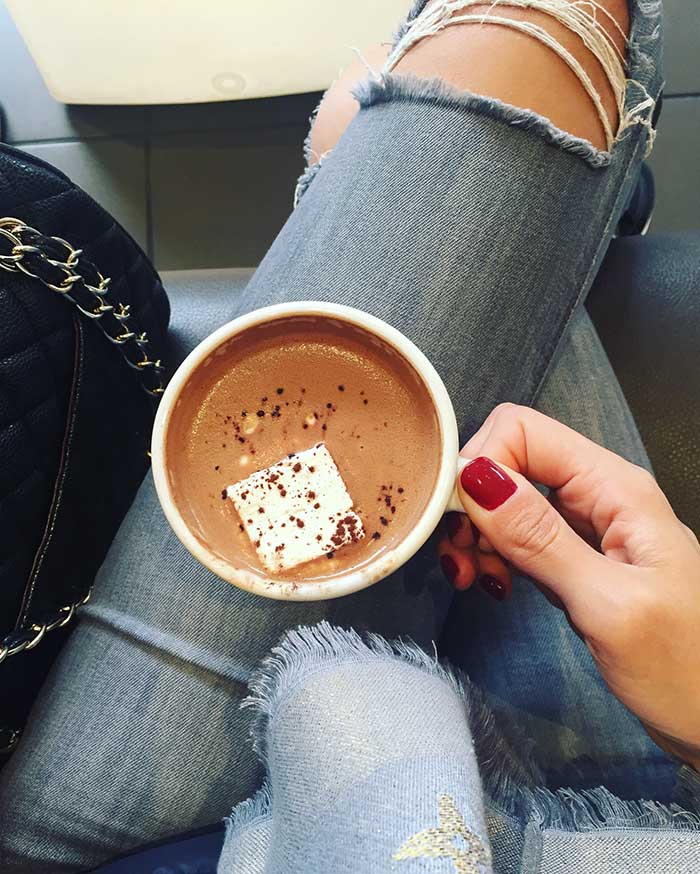 If you are into some casual dining and some fun bars, Fillmore district and Hayes valley are both amazing. Our usual spots? A mano for some Italian food or you can grab some yummy Greek food at Souvla! If you are a foodie and would like to try something different but tasty, make sure to try Le petit Crenn by chef Dominique Crenn for some amazing french food or you can try Rich Table for some fabulous American cuisine (one Micheline star). Angler, has become our new favorite. With it's stunning view of the bay bridge and delicious food, it attracts both tourists and locals. Reservation at the latter three places are a must. The calendar for both of these restaurants open 30 days in advance.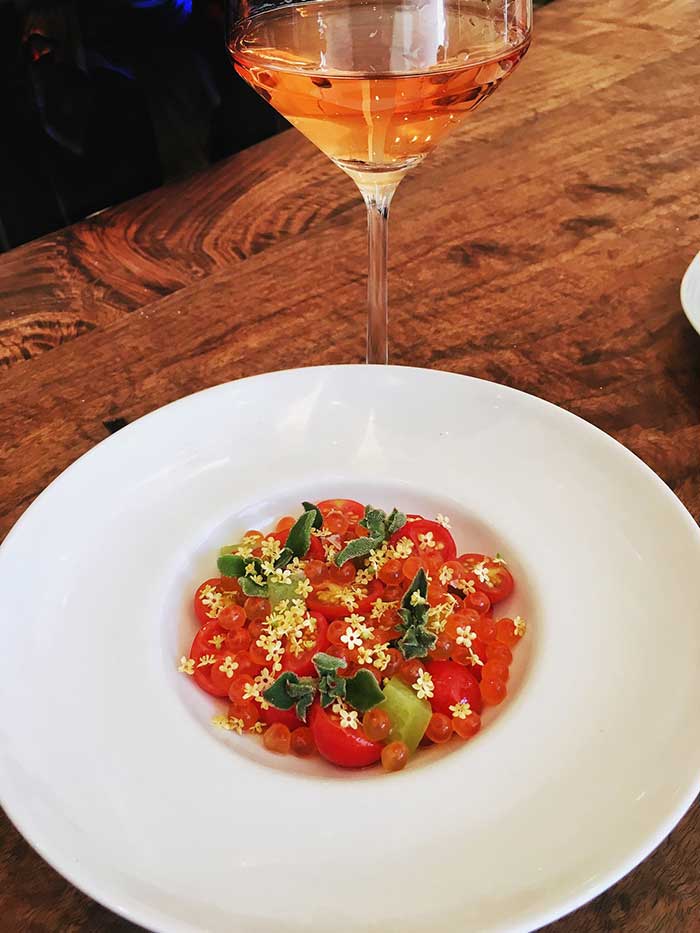 Mission district has amazing food as well. Check out El techo for some casual Mexican food with a wonderful view of San Francisco or it's sister restaurant, Lolinda for some yummy Argentinian bites. Right next door, Foreign Cinema is a place you don't want to miss. Now if you are still thirsty, check out to try trick dog for a few drinks!
If you have extra time, Napa or Sonoma country are both great places for both food and wine. Be sure to read my post on Napa here.