Healthy Delicious Banana Bread
Craving for something sweet? This gluten free banana bread recipe is all that you need . It has all the simple ingredients that your body loves and it's easy to make.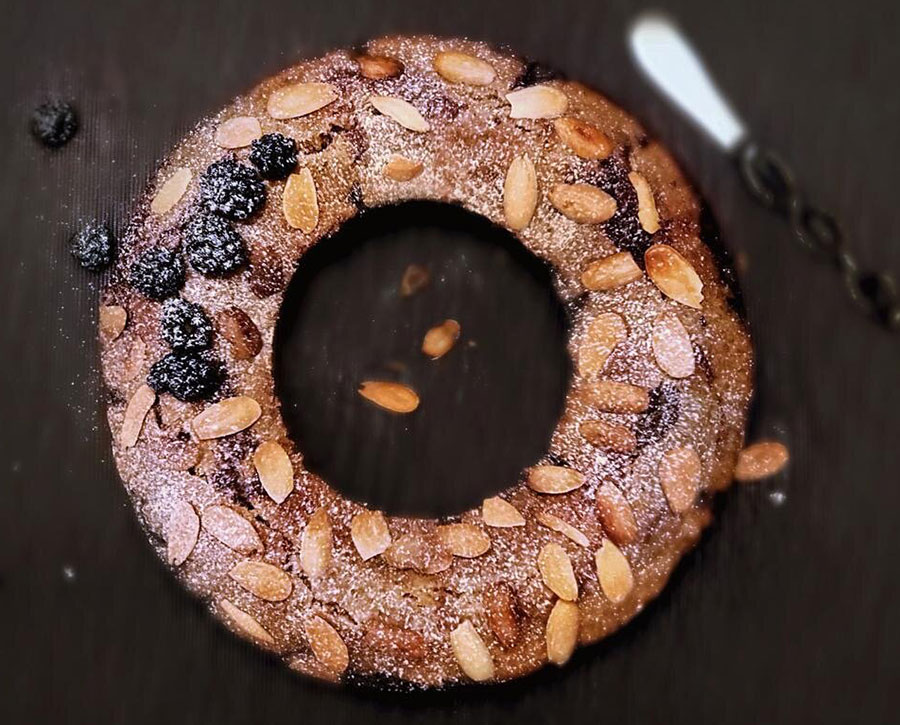 Ingredients:
1/2 cup Oat Flour
1/2 cup Quinoa Flour
1/2 cup Almond Flour
1/2 Tsp Baking Soda
1 TSP Baking Powder
1/2 TSP Salt
4 TBSP Honey
8 TBSP coconut oil
3 Eggs
4 TBSP Almond Milk
3 Ripe Bananas ( 2 mashed and one diced)
1 TSP Ground Cinnamon and Nutmeg
Walnuts Chopped and as much as you like!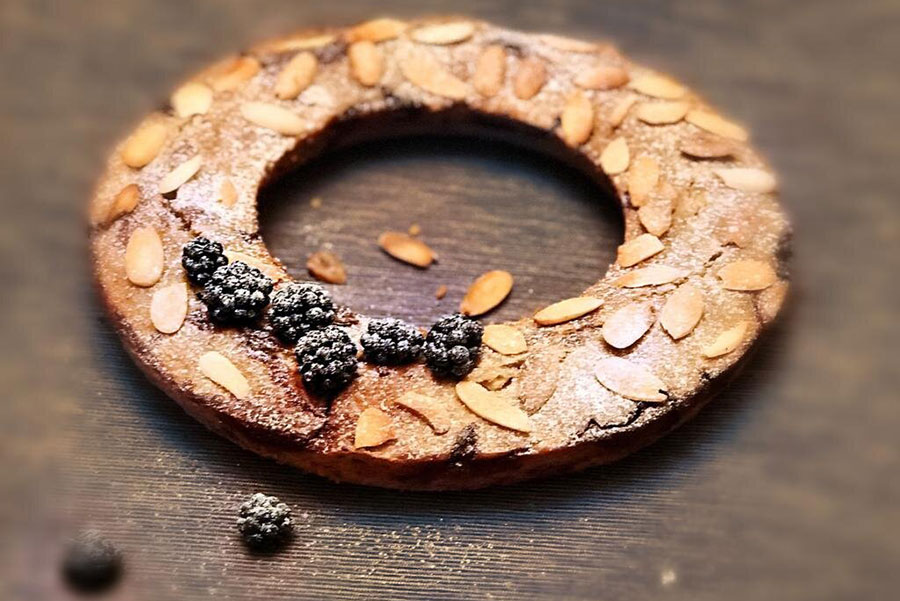 Recipe:
Preheat the oven to 350°F. Grease and line a 9X5 loaf pan with parchment paper and set aside. In a blender or food processor, mix the coconut oil, 2 of the mashed bananas, honey, eggs, almond flour, quinoa flour, oat flour, baking soda, baking powder, salt, cinnamon and nutmeg and almond milk until smooth. Add the diced banana and chopped walnuts into the batter and gently mix them in.
Pour the batter into the prepared loaf pan. Smack down the pan a few times on to the counter to break up the air bubbles.
Place in the center of the oven and bake for 35-45 minutes or until the loaf is golden brown and the top is firm to touch. Remove from the oven and allow it to cool in the pan for about 10 minutes. Once it cooled off completely, you can slice it and enjoy it!
( I have used a larger pan for this recipe which resulted in a thinner banana bread, also, i've used the slivered almonds at the bottom of the pan for a better texture and look)