"You can leave Hong Kong, but it will never leave you."
― Nury Vittachi
Hong Kong, had been on our list for a while and we finally got to spend some quality time there. There are two parts to Hong Kong, the north part of the Victorian harbor which is known as the Kowloon side and the south part, more known as Hong Kong island. We stayed in both sides and preferred the Hong Kong island better. If you have time make sure to visit both sides. It's only a short ferry ride.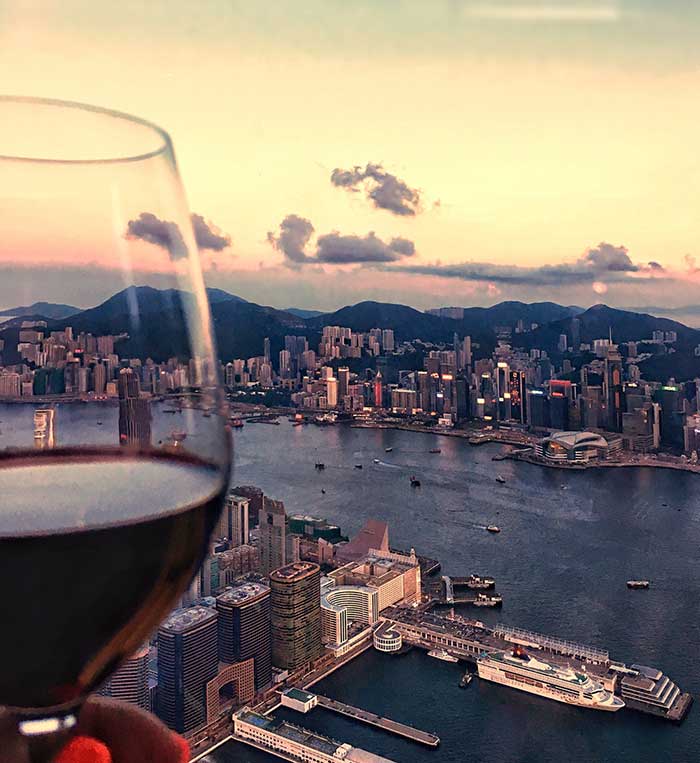 Kowloon or Hong Kong?
It all comes to your personal preference but it's very easy to visit both during your time there. If you have 5 days or more, you can divide your stay and give yourself ample time to explore both parts. But if your stay is short, Hong Kong island is a better choice. You can easily explore the island by foot while being in Kowloon you are required to transit via public transportation or taxi. It'll be particularly challenging at nights and you'll be forced to rely on taxis, whom have a reputation for being dishonest.
Accommodations in Kowloon may be more favorable to your pocket but don't expect a huge difference especially if you are looking into luxury 5 star hotels. If you are into shopping, Kowloon outshines it's neighboring island. However, The Landmark Mall on Hong Kong Island is probably one of the most luxurious in the area and shouldn't be missed. Also keep in mind that Kowloon is more touristy and more crowded than Hong Kong island.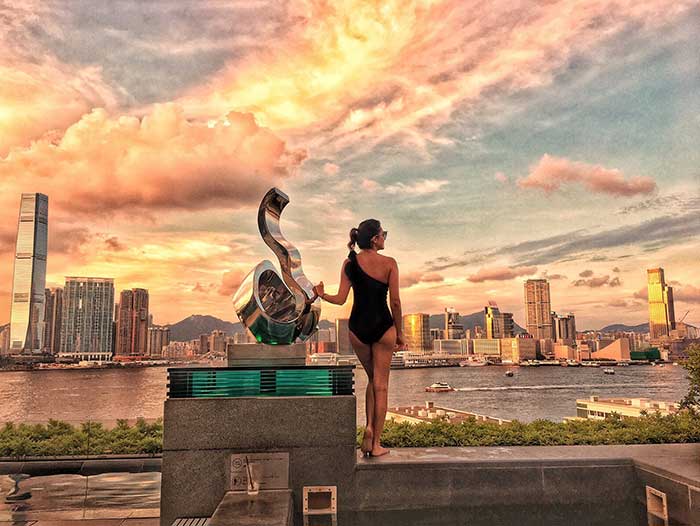 Where to stay?
The iconic Peninsula Hotel, Ritz Carlton and Langham are all on the Kowloon side. While Peninsula is known for its high tea, Ritz is known for the most amazing views of Hong Kong Island.
We loved our visit in Hong Kong so much that we decided to extend our stay. Hong Kong island has so many fabulous hotels which makes it difficult to choose. Mandarin Oriental and Four Seasons are among the best and while Mandarin Oriental's location is generally better, we chose Four Seasons because its beautiful outdoor pool overlooking the harbor (Album cover)
Four Seasons is conveniently connected to the IFC mall and is a 15-minute walk to Lan Kwai Fong and Soho. Lan Kwai Fong is one of the most exciting neighborhoods in Hong Kong, where you'll find countless bars and restaurants to eat and drink late into the night.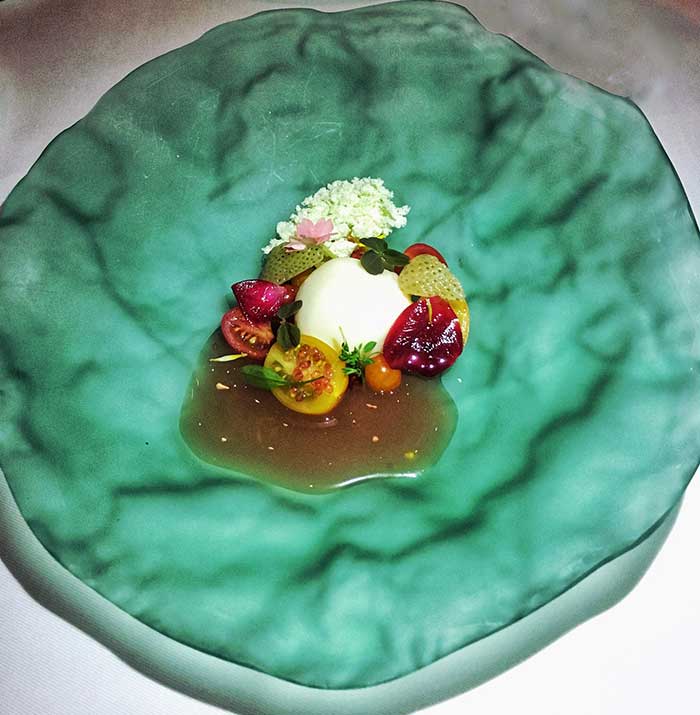 Where to eat?
There are so many wonderful restaurants in Hong Kong from street food to fine dining. We had most of the brunches by the pool in our hotel but some of our favorite meals were in Hong Kong island.
For an authentic Chinese food with amazing ambience, make sure to check out Mott 32. The restaurant is named after the New York City Chinatown street and is located at the basement of an old bank. They have many options for guests with food allergies including Gluten. But the locals' favorite is char siu (barbecued pork) and Sichuan‐style peanut, chile and pork stir‐fry.
Amber restaurant with two Michelin stars was also another wonderful place for dinner. The restaurant is located inside the Mandarin Oriental hotel and was rated in the world's 50 best in 2017.
Caprice is located inside the Four Seasons and holds 2 Michelin stars. The restaurant has a great view of the harbor and serves amazing french food. It's a wonderful place for lunch or dinner.
Outside of Hong Kong island and across the harbor, Ozone bar located inside of Ritz Carlton has wonderful food and a view that leaves you speechless. Make sure to be there before the sunset, grab seats and enjoy your evening. If you decide to stay after 9:00 p.m, please make sure that you have no shorts on beach attire as that will not be allowed inside of the bar.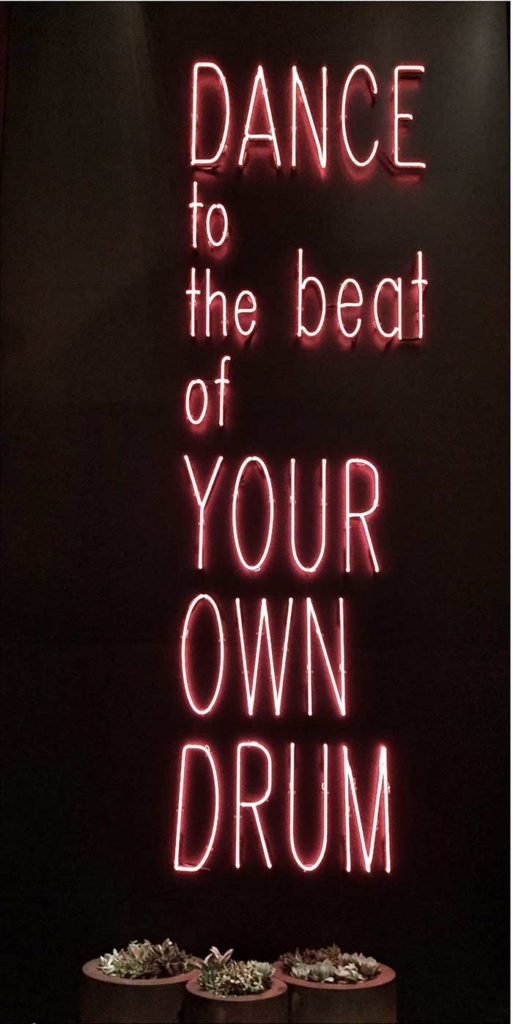 The night life hot spot in Hong Kong island is Lan Kwai Fong. One of our favorite spots was Ce La Vie, which offers fantastic music, great drinks and wonderful energy.
Also, grab a drink at Ciao Chow then head over to Fovea club. Enjoy the music and dance the night away!